WE'RE inspired BY LOVE AND TELLING STORIES.
our PROCESS
We Do Films
Differently
Who you are is the largest part of our process which makes creating genuine relationships with you and your crew a big priority. To us, telling your story in a bold way that can be felt and seen, is how we hope you relive your wedding experience over and over.
Harnessing light, placing you in amazing locations, incorporating natural movement, and creating excitement allow us to evoke the best versions of yourselves in order for each element of your day to feel true to you. With an intentional focus on creating films that capture the authentic energy of your wedding day, our goal is to make for a truly unique experience and of course to add some fun along the way.
We are stoked to have a part in your story and can't wait to tell it with you!

FEATURED FILM
Matt + Jasmin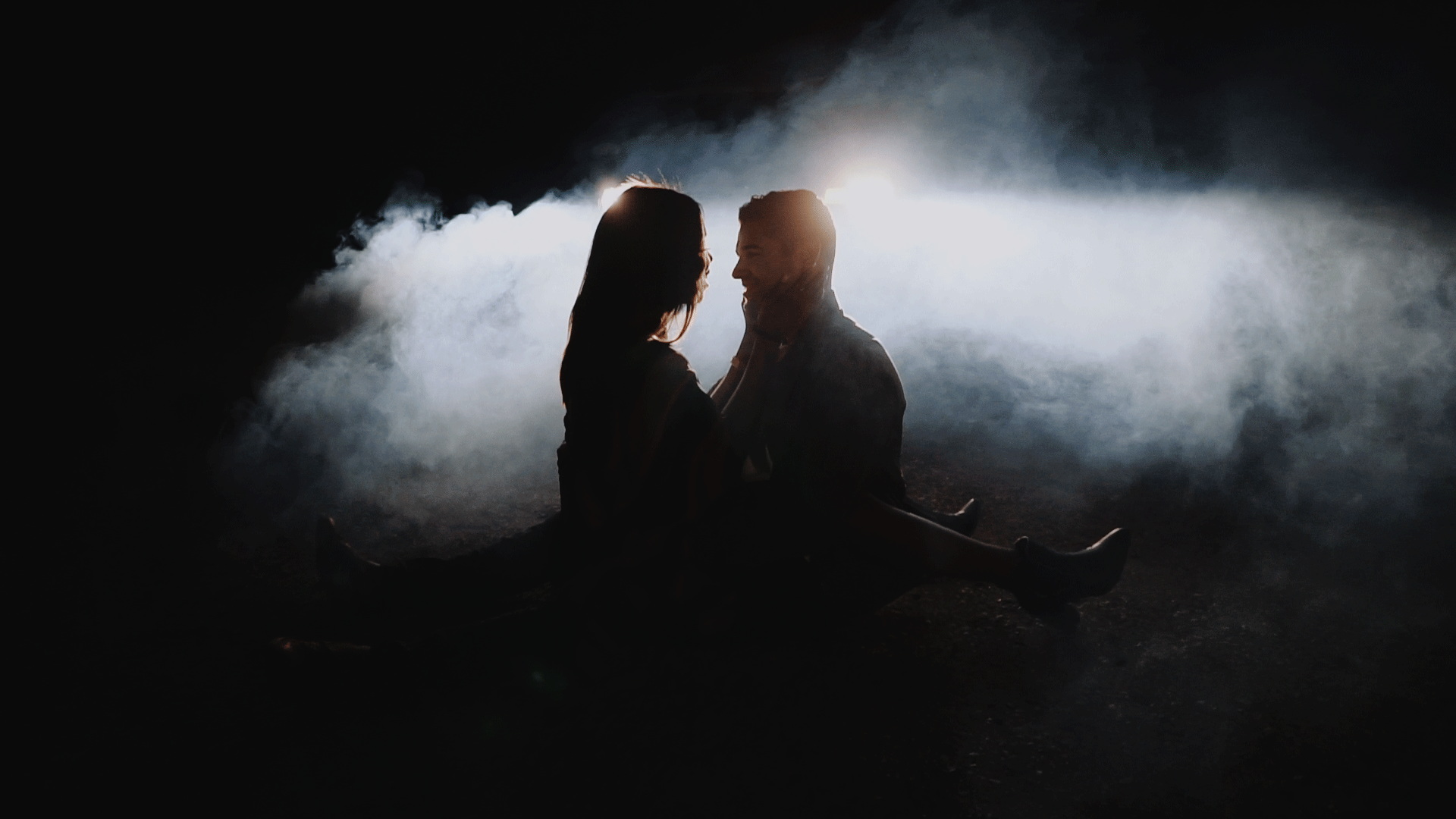 FEATURED FILM
Teddy + Jenna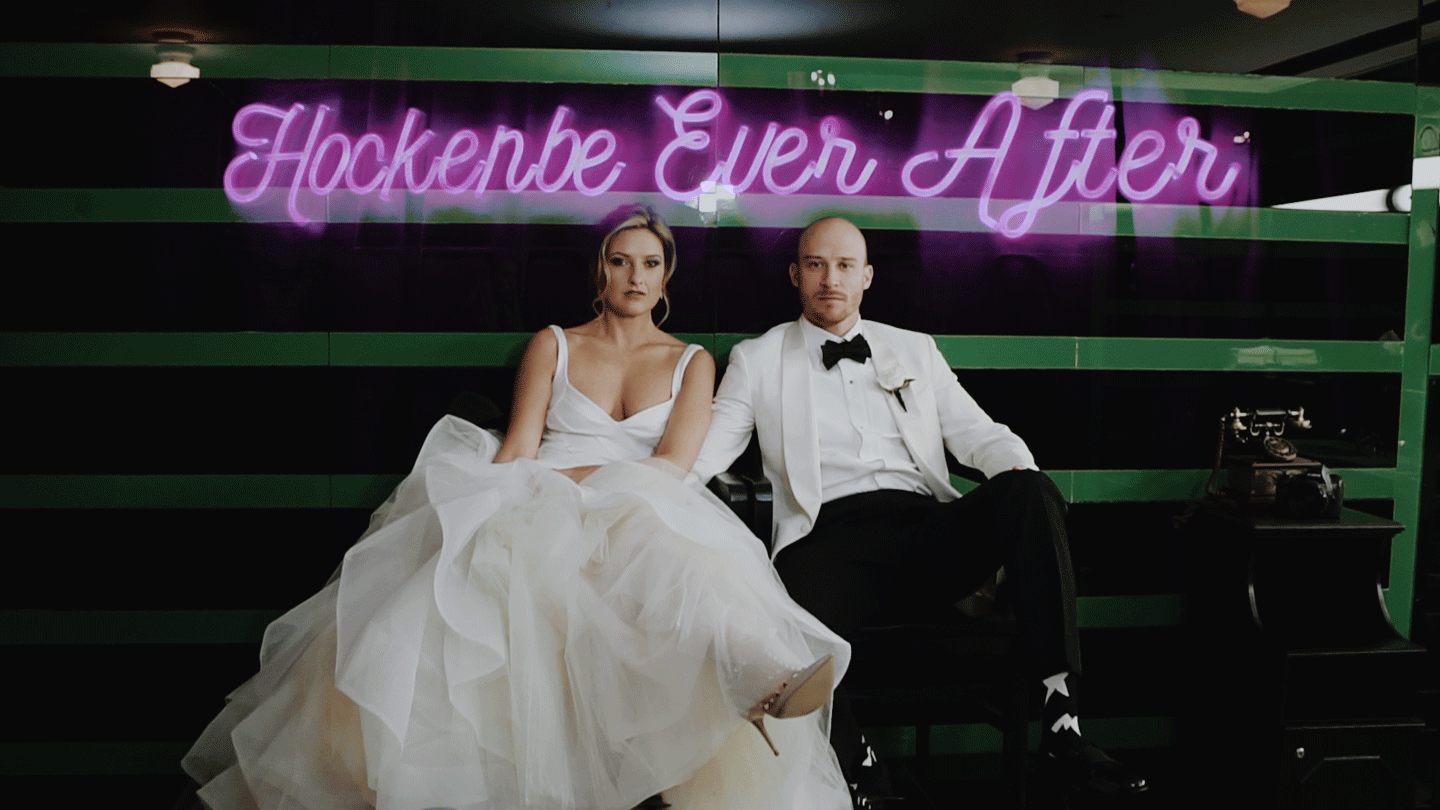 FEATURED FILM
Ross + Helen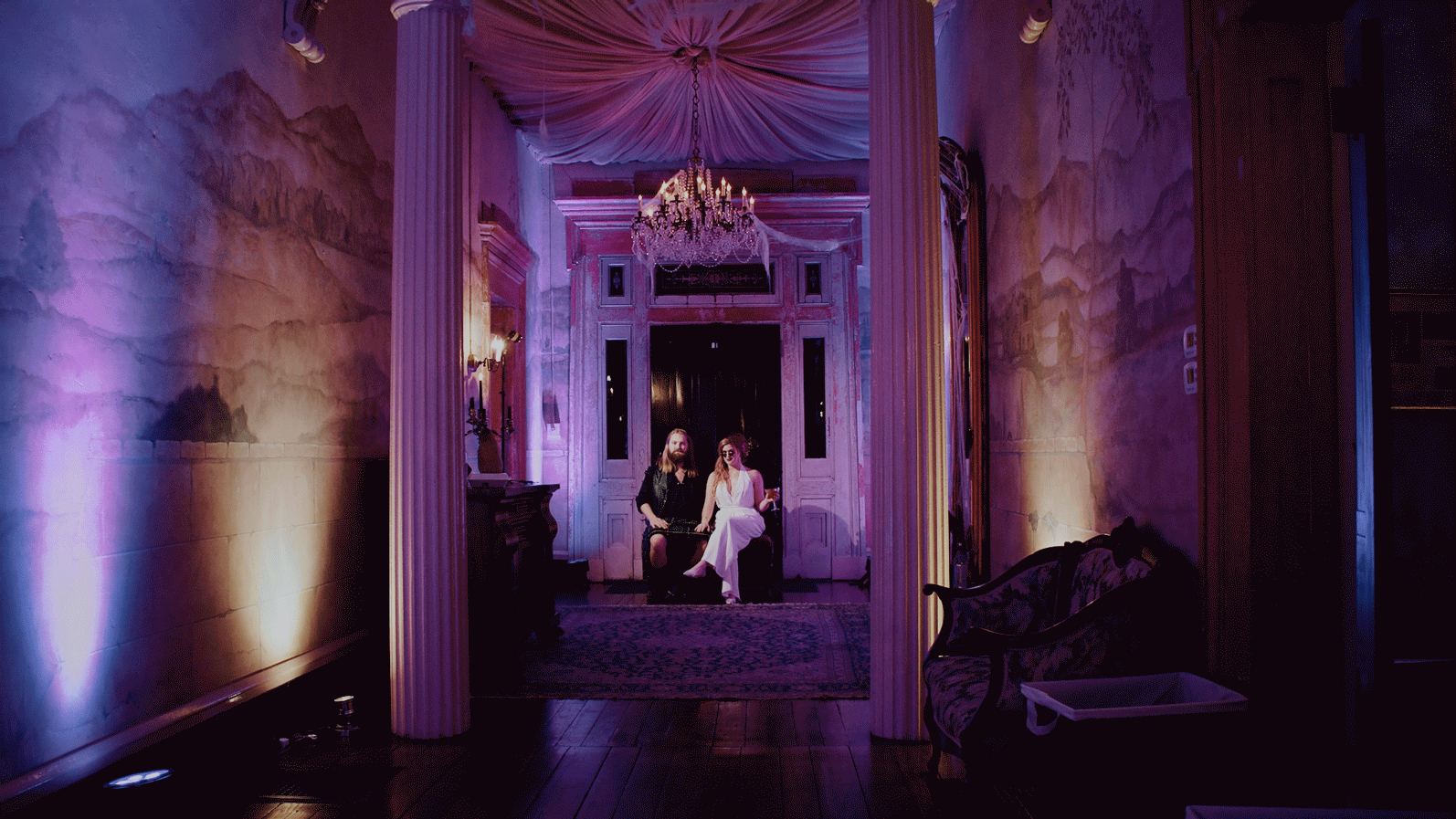 FEATURED FILM
Ali + Anneliese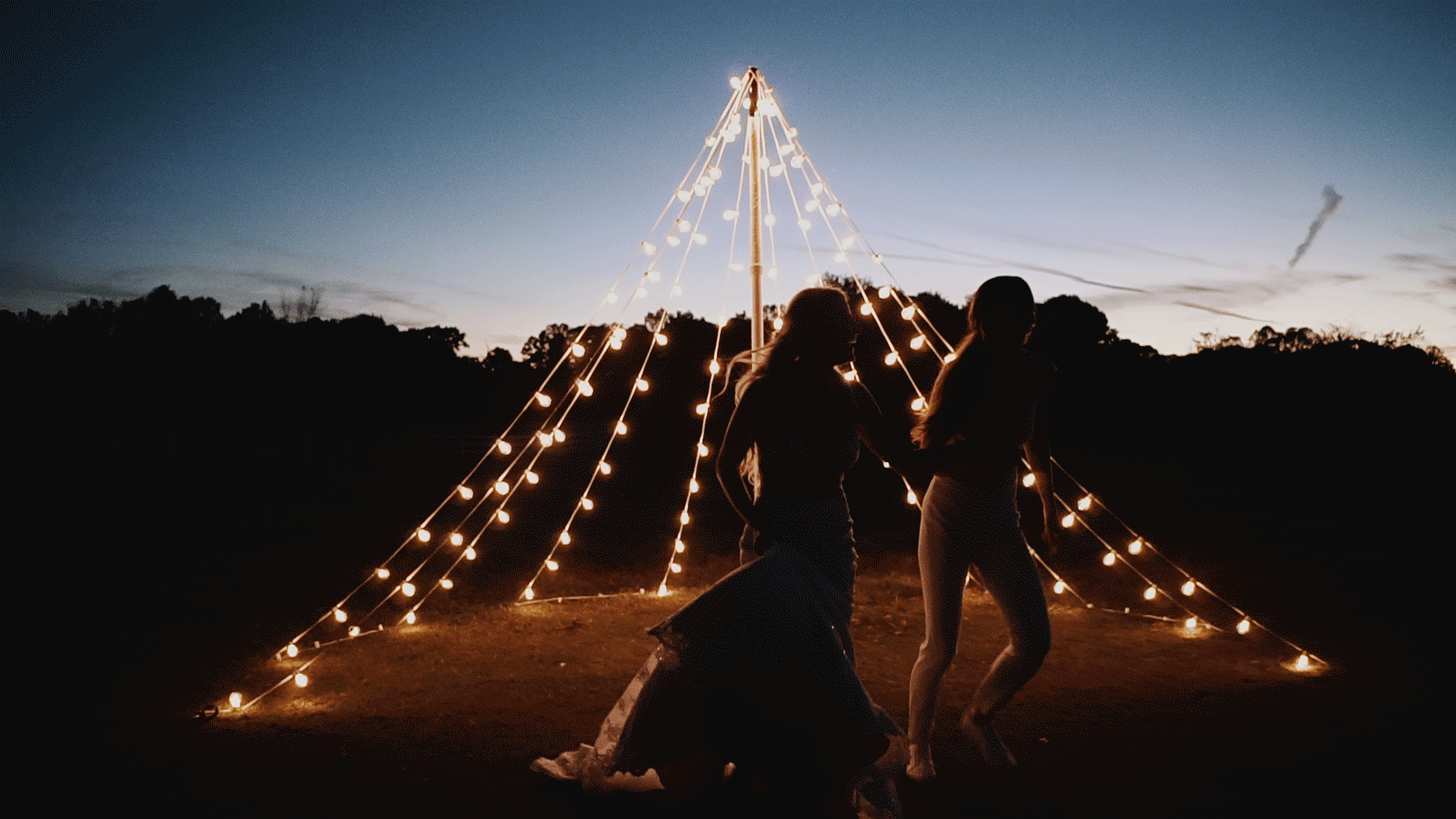 FEATURED FILM
2018 highlights